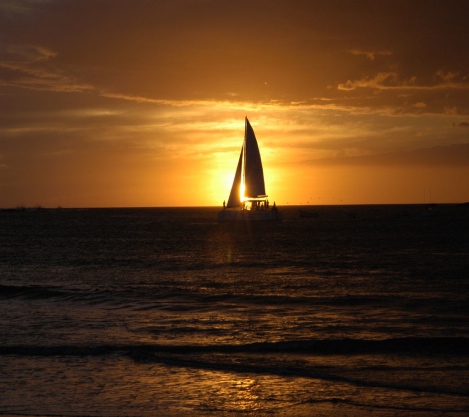 After the I Dos has been shut down
After a great run, it is no longer feasible to continue running this website. We'd like to thank all of you who used the site. Helping all of you have the honeymoons you dreamed of has been fantastic.
But we could never find a business model that seemed reasonable, and we can no longer afford the time it takes to support a website like this. We're very sorry if this has caused you any problems. We tried to keep the site running as long as possible after we stopped accepting new registries, so we are hopeful that none of our registries are really active anymore.
If your registry is active, and this shutdown is causing problems for your wedding and honeymoon, please contact us by email - hello@aftertheidos.com - and we'll try to work with you on an alternative.
Thanks again, and good luck on your wedding and everything after.